A Vast Selection
We import a wide array of interior finish materials and fixtures for large-scale residential, commercial and hospitality projects.
Trusted Partners
Our advisors have years of experience serving architects, interior designers, developers, owners, contractors and material suppliers.
Competitive Prices
We eliminate layers of markup and offer affordable products directly from the manufacturer.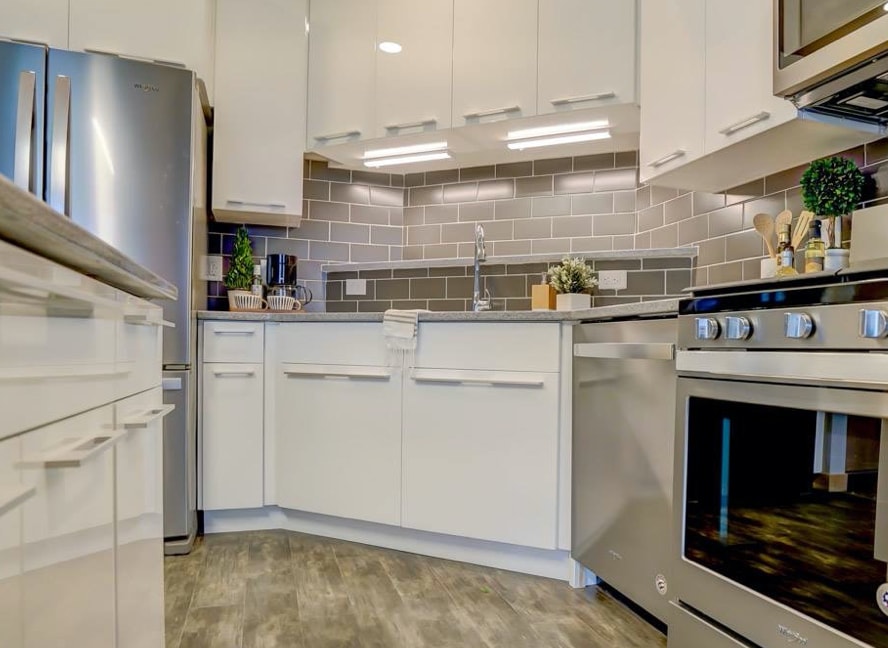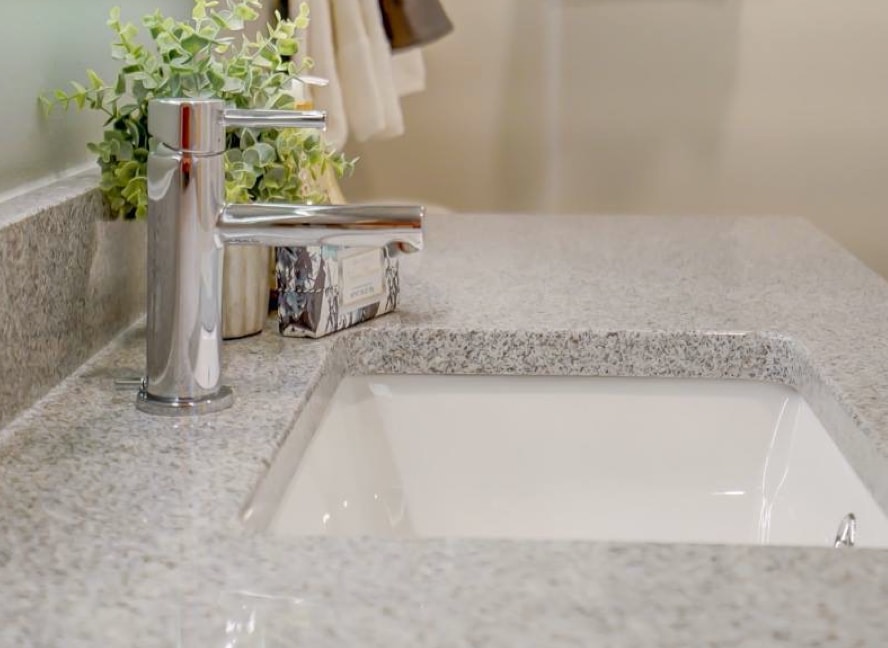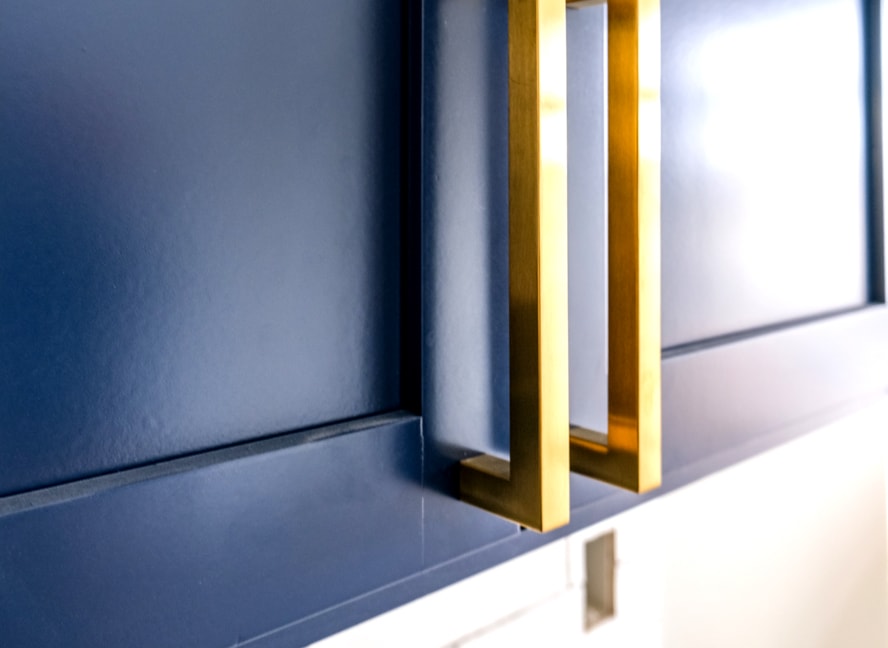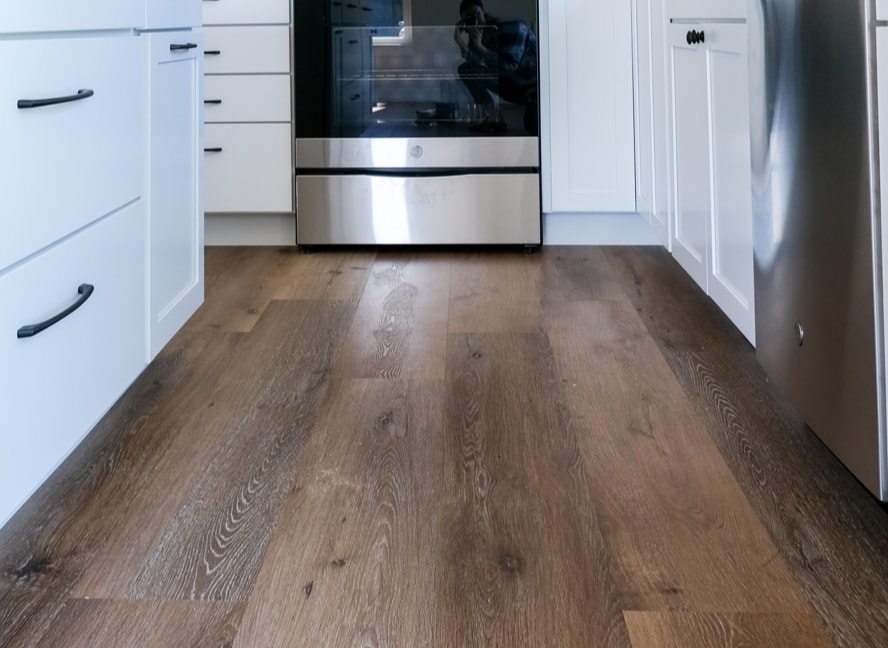 Explore All Products →
Let's build something together.
Ask SymTek and The Ascent Building Group how we can help with your next project.